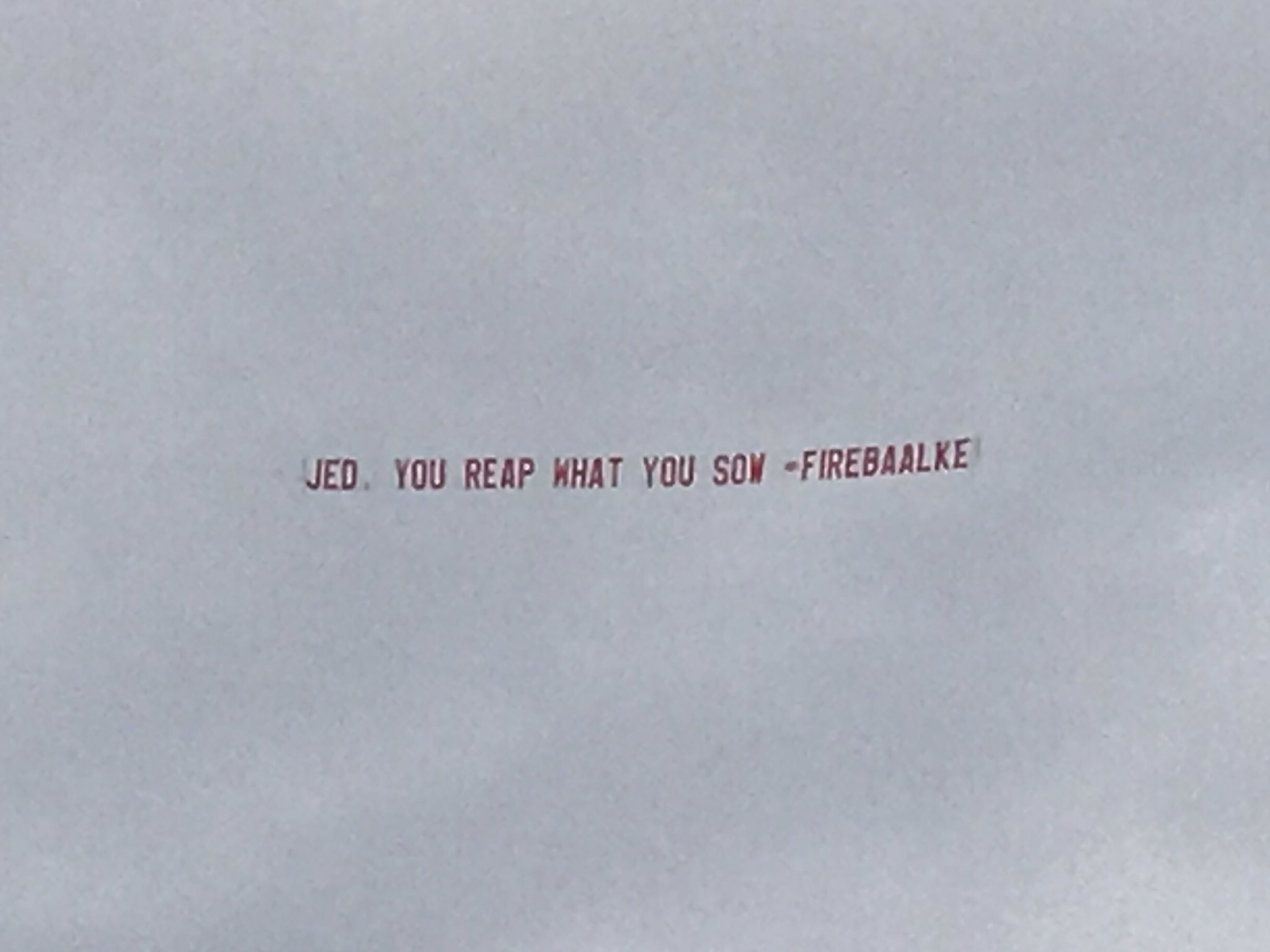 SANTA CLARA — This is the live blog for the 49ers' Week 14 game against the New York Jets. I'll update this frequently with information and analysis from the press box.
12:00 Here are the 49ers' inactives:
LT Joe Staley
DT Quinton Dial
OLB Tank Carradine
RB Mike Davis
DB Marcus Cromartie
TE Je'Ron Hamm
QB Christian Ponder
And here are the Jets' inactives:
QB Christian Hackenberg
OT Breno Giacomini
CB Dexter McDougle
LB Lorenzo Mauldin
RB Khiry Robinson
WR Jalin Marshall
DL Steve McLendon
12:41 The 49ers are 2.5-point favorites in this game. Meaning Vegas odds-makers won't even give the Niners the full 3-point home-field advantage.
1:03 The 49ers win the toss and choose to defer.
1:07 Bryce Petty's first pass is intercepted by Jimmie Ward. Niners' ball at the Jets' 7.
1:08 On first-and-goal, Colin Kaepernick rolls to his right and throws a touchdown pass to Carlos Hyde. And the Niners take an early 7-0 lead.
1:12 Phil Dawson kicks the ball out of bounds. Jets' ball at their 40-yard line.
1:14 Petty misses an open receiver on third-and-4 and the Jets go three-and-out. Niners' ball at their 19 after a fair catch.
1:18 Carlos Hyde runs for 47 yards. Next play, Shaun Draughn runs four yards for a touchdown. And the Jets have officially quit. 14-0 Niners.
1:24 Roughly 18 49ers sack Bryce Petty on second-and-6, and the Jets go three-and-out again.
1:31 Kaepernick completes a 32-yard pass to Blake Bell. But three plays later, Kaepernick completes just a 6-yard pass to Quinton Patton on third-and-9. Daniel Kilgore suffers a leg injury during the play.
1:33 Dawson misses a 44-yard field goal wide left.
1:36 On third-and-4 from the Niners' 45, Petty tries to scramble up the middle and gets tackled at the line of scrimmage by DeForest Buckner for the sack.
1:44 Kaepernick hits Jeremy Kerley for 27 yards just before the end of the first quarter.
1:47 On third-and-9, Kaepernick runs backward to escape pressure and gets sacked for a loss of 9. Then Dawson misses a 48-yard field goal attempt.
1:55 Petty throws a pass out of bounds on third-and-4 from the Niners' 18, and Nick Folk makes a 36-yard field goal. 14-3 Niners.
2:01 Kaepernick overthrows Kerley on third-and-7 form the Jets' 29, and Phil Dawson finally makes a field goal. 17-3 Niners.
2:03 Hyde has 123 rushing yards on six carries. There is no amount of money the Jets could pay their players to try to tackle him.
2:07 Petty holds the ball a long time and gets sacked by Jimmie Ward on third-and-6.
2:08 Vance McDonald has a shoulder injury.
2:13 Kaepernick takes a sack for an 8-yard loss on first-and-10, then throws the ball away to avoid another sack on third down.
2:24 Ronald Blair and Aaron Lynch sack Petty on third-and-8.
2:31 Halftime.
2:48 Kaepernick throws the ball away on third-and-5, and the Niners go three-and-out. He has completed just 4-of-10 passes for 21 yards since the beginning of the second quarter.
3:01 The Jets inadvertently move the ball to the 49ers' 3-yard line, but succeed in moving backward 15 yards, then kick a field goal. Expert tanking. They just want it a little less. 17-6 49ers.
3:09 On third-and-6, Kaepernick throws an incomplete pass deep to Torrey Smith who hits his head on the ground and is out cold. Both teams are kneeling on the field out of respect.
3:20 Petty scrambles for 5 yards on third-and-10 from the Jets' 40, and New York punts.
3:28 Kaepernick overthrows Kerley on third-and-3 and the Niners go three-and-out.
3:42 Bilal Powell runs through arm tackles by Ahmad Brooks and Gerald Hodges to score a touchdown from five yards out. Now the Jets are going for two.
3:44 Petty keeps the ball on the zone read, shakes off another arm tackle by Brooks and scores. 17-14 49ers with 5:04 left.
3:54 Kaepernick completes a pass to Shaun Draughn for 5-yard loss on third-and-15. The Niners have 44 net yards of offense in the second half. Jets' ball at their 35-yard line with two timeouts and 2:35 left.
3:56 Petty completes a 9-yard pass to Robby Anderson just before the 2-minute warning. Second-and-1 from the Niners' 39 with 1:55 left.
4:03 Nick Folk makes a 50-yard field goal with 38 seconds left.
4:11 The Jets run out the clock. We've got overtime.
4:13 The Niners win the toss and choose to receive the kickoff.
4:19 On fourth-and-2 from the Jets' 37, Hyde runs up the middle for no gain. Jets ball.
4:22 On first-and-10 from the Jets' 49, Petty scrambles to his left, stops and throws a bomb downfield to Anderson, who catches the pass at the Niners' 25.
4:26 Ahmad Brooks jumps offside, the Jets snap the ball, Powell runs off left tackle and scores from 19 yards out. Unbelievable game. Stay tuned for grades.