1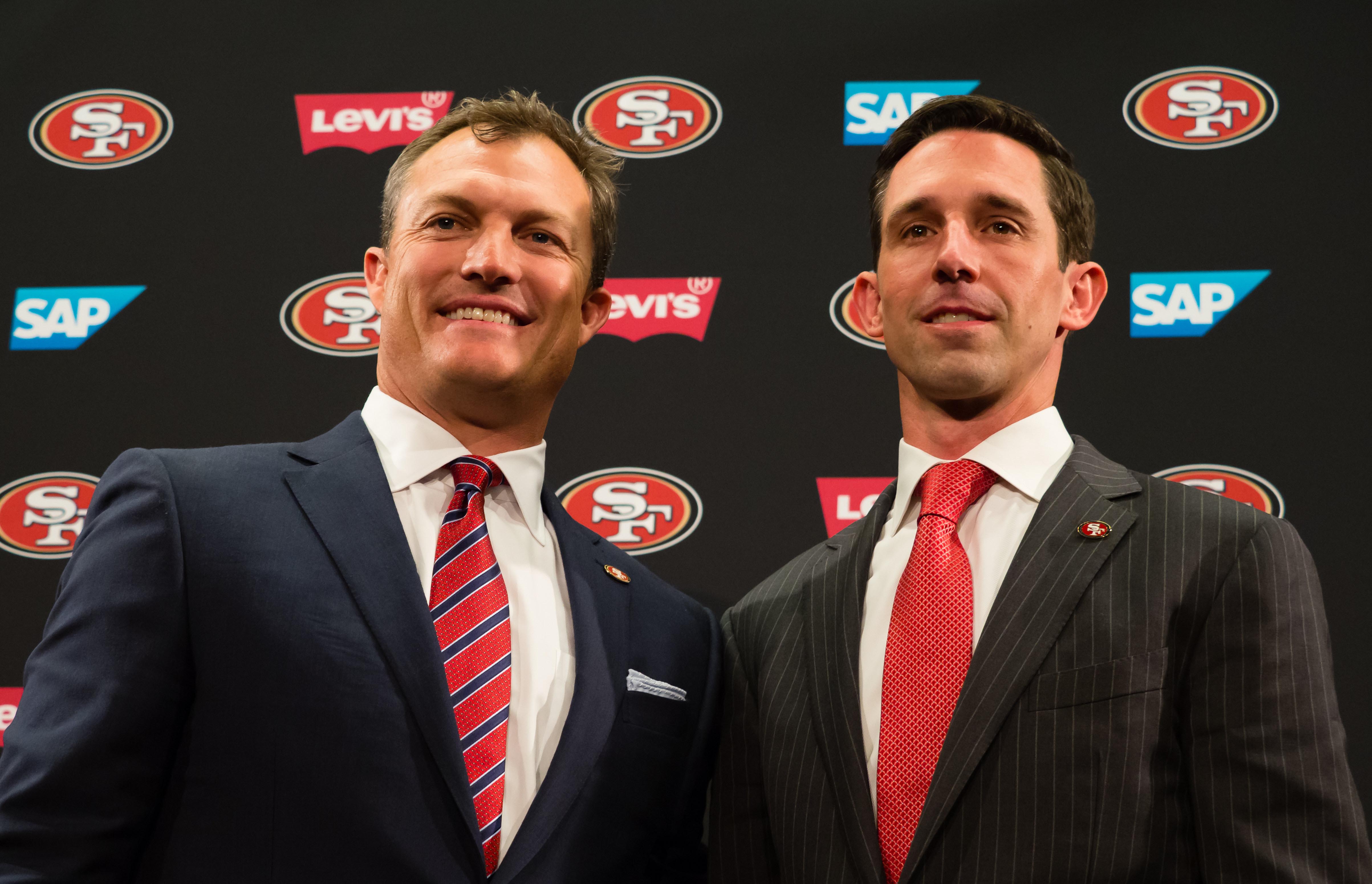 I think I know which quarterback the 49ers will take in the upcoming draft.
Before I tell you his name, though, I want to tell you how I arrived at my conclusion and why I ruled out other quarterbacks.
This is my axiom: The 49ers probably want to draft someone who can develop into a franchise quarterback in the near future, but also compete for the starting job this year. And the Niners probably don't want to draft that quarterback in the first round.
The 49ers own the second pick. The best quarterbacks available according to most draft experts are Mitch Trubisky from North Carolina, Deshaun Watson from Clemson and Patrick Mahomes from Texas Tech. Most years, those three would be second-round picks, but this year's QB class is weak. Teams probably will draft those three somewhere in the middle of Round 1.
But the 49ers won't draft a quarterback much later than Round 1. If the Niners wait until the third round to take a QB, the best ones available probably would be Davis Webb from Cal, Nathan Peterman from Pittsburgh and Brad Kaaya from Miami.
Those three are not good enough to beat out Brian Hoyer for the starting job. And they probably aren't even good enough to beat out Matt Barkley for the backup job. Barkley is a former fourth-round pick who was much better in college than those three were. He also has playing experience in the NFL. He's a quality backup.
I'm ruling out Webb, Peterman and Kaaya, plus any other quarterback the 49ers could take after Round 3.
The only quarterback I haven't ruled out is….
Click here to read the rest of my Wednesday column.