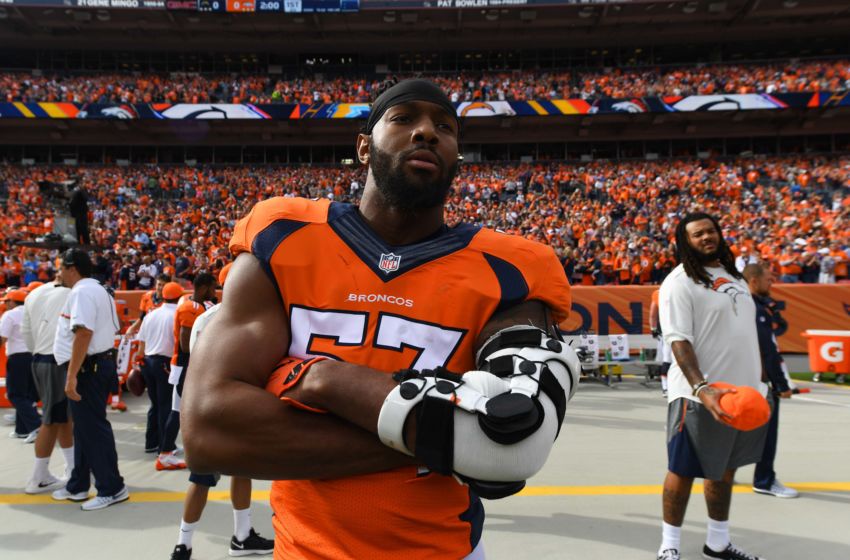 The San Francisco 49ers just announced they've signed linebacker Dekoda Watson to a three-year contract. He played for 49ers defensive coordinator Robert Saleh in 2014.
Watson is 29, he was a seventh-round draft pick in 2010 and has started just seven games in his career. The 49ers probably signed him to play special teams.
So far, I count five linebackers who most likely will make the 49ers opening day 53-man roster:
NaVorro Bowman (if he's healthy)
Malcolm Smith
Ray-Ray Armstrong
Brock Coyle
Dekoda Watson
The Niners probably will find linebacker No. 6 in the upcoming draft, and that player could become a starter early next season. Whom do you think that player will be? I think it will be Zach Cunningham.