The 49ers just announced they have given one-year contract tenders to OLB Carl Bradford and NT Mike Purcell, both of whom finished last season with the 49ers.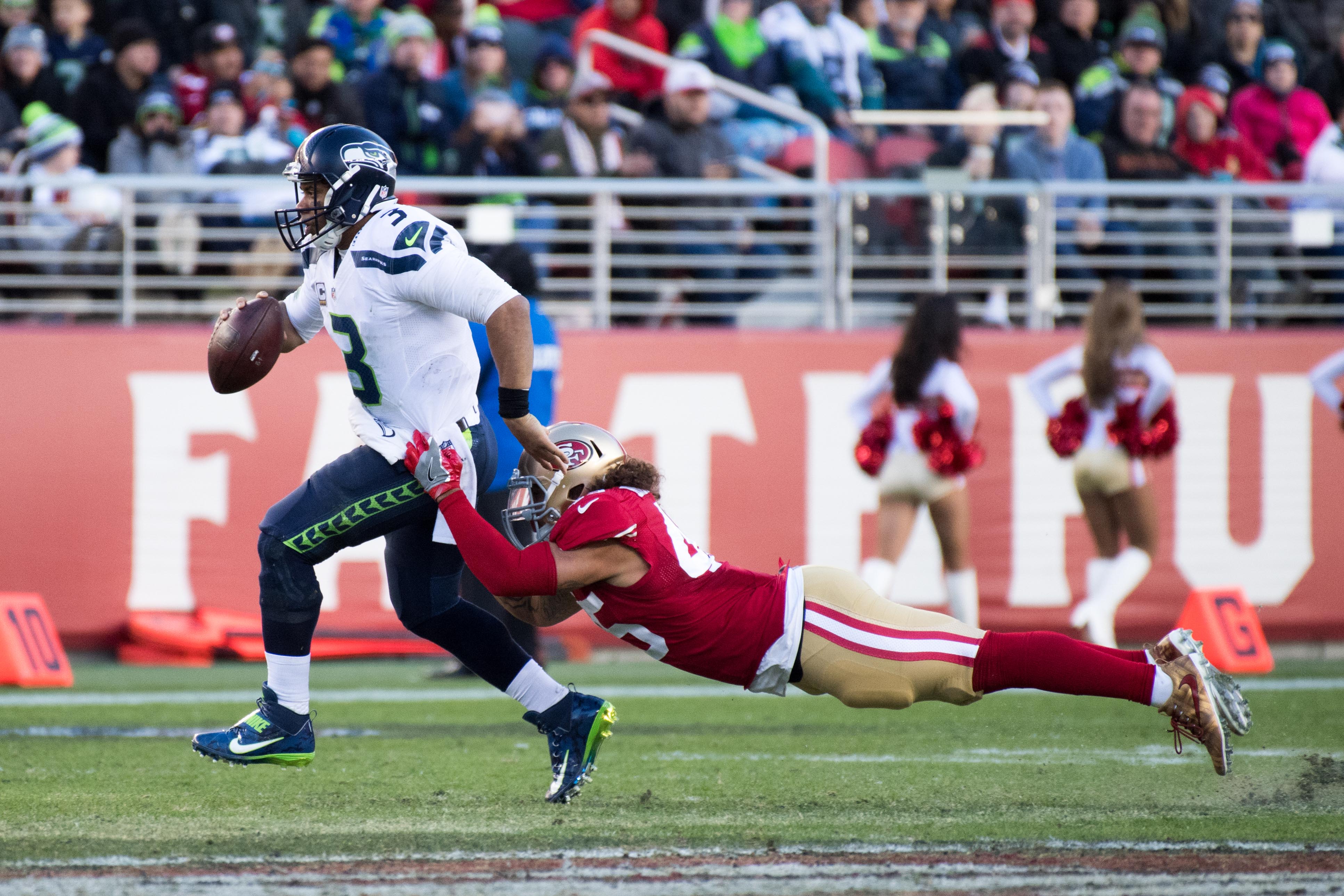 Bradford (6-1, 248 lbs.) most likely will complete for a spot at weakside linebacker — the position Myles Jack and Dan Skuta played last season for the Jacksonville Jaguars under Robert Saleh, the 49ers' current defensive coordinator. In Saleh's defense, the weakside linebacker stands near the line of scrimmage — almost like a defensive end — on the opposite side of the formation as the opponent's tight end.
Purcell (6-3, 303 lbs.) will compete to back up starting nose tackle Earl Mitchell.
Neither Purcell nor Bradford is guaranteed to make the final 53-man roster.
What do you think of these signings? Which do you prefer?