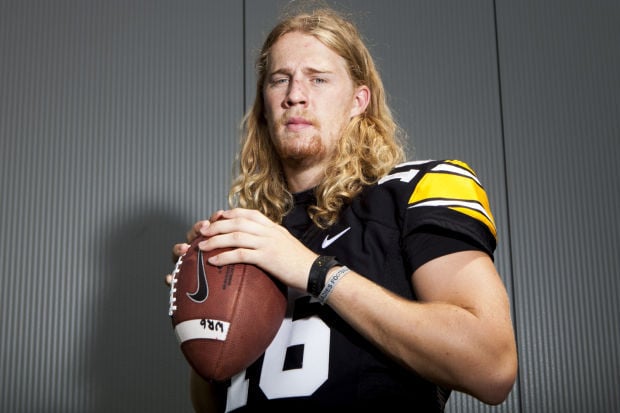 SANTA CLARA
This pick wouldn't be so terrible had the 49ers taken C.J. Beathard in the sixth or seventh round. While he clearly lacks the skill set of an NFL starting quarterback, he may be a decent backup one day.
But the Niners drafted Beathard in the third round.
And they traded up to get him.
C.J. freaking Beathard.
GRADE: F